NEWS
Amesto Global USA has moved to New York City!
New York, New York — 9th August 2023 — Amesto Global is thrilled to announce its relocation to a new office in the vibrant heart of New York City. This move marks a significant milestone for the company as it strengthens its presence in the United States and expands its ability to support clients not only in North America but also across the globe.
Amesto Global's decision to move to New York comes as part of the company's strategic vision to foster growth and enhance its services for clients. The new office, located in Midtown Manhattan, will serve as a central hub for Amesto Global's US team members and as a convenient platform for engaging with both local and international clients who visit and work in the New York Metro area.
"We look forward to fully immersing ourselves into the dynamic energy and abundant opportunities that New York City brings to the table as we continue to grow and expand alongside our clients."
– Michael McCumiskey, US Practice Leader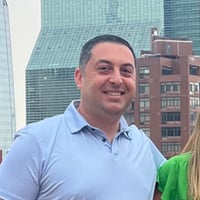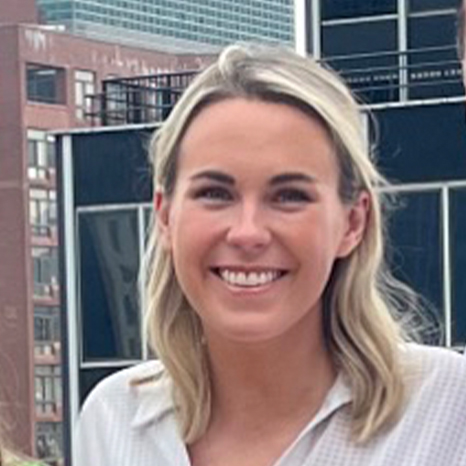 "We are thrilled for the opportunity to have our own physical office space in Manhattan to accommodate our own internal growth and even more excited to meet with our clients, both domestic and visiting from overseas, more often in person."
– Sims Tullos, Director of Growth
Amesto Global is excited to embark on this new chapter and looks forward to welcoming clients, partners and team members to its new office location. The company's contact information can be found below:
Amesto Global
205 East 42nd Street
19th Floor
New York, NY 10017
About Amesto Global
Amesto Global is a partner-owned, boutique firm offering bespoke solutions for growing companies operating and/or expanding in North America and Europe. Our solutions are based on a combination of great people and technology. Led by Oonagh Hayes and Armin Kirchner, who have a combined experience of six decades in the industry spanning multiple countries, delivery of service in a professional, efficient and personal way is assured. We are driven to work in a partnership with like-minded clients, differentiating ourselves in seeing the merit of having full and absolute partner access as a given.