Corporate Finance Services.
Amesto Global provides a wide suite of corporate finance services with over 30 years advising businesses on strategic growth, mergers and acquisitions. We provide objective, experienced and constructive advice through partner led accessibility and a commitment to "see out" the transaction to its completion and beyond.
BUSINESS & FINANCIAL ADVISORY
Running a business for many indigenous owners/managers can tend to be all consuming with an understandably narrow focus on what is going on "under the bonnet". Amesto Global can help.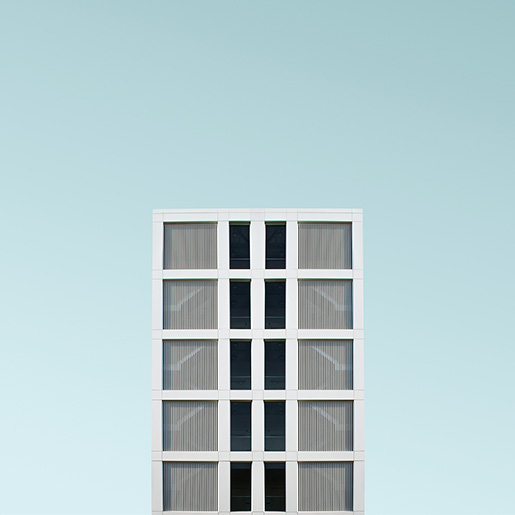 SHARE & BUSINESS VALUATIONS
A complete, objective and accurate business valuation is fundamental to making well informed, strategic decisions. With over three decades advising private companies in all aspects of their businesses, Amesto Global is well positioned to report on the value of an owner's shareholding.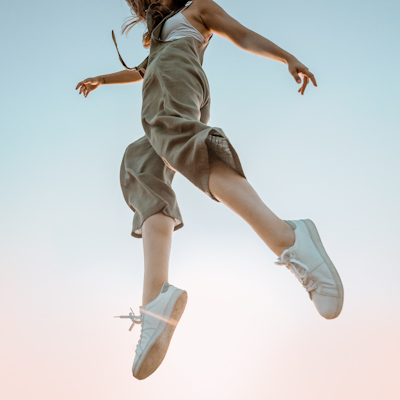 MERGERS & ACQUISITIONS
Our corporate finance team provides a wealth of experience assisting clients through the process of buying and selling businesses. We are selective with the assignments chosen to ensure our commitment to partner and senior management accessibility is non-negotiable.