Creating value through independent advice
Corporate Finance Services.
Amesto Global provides a wide suite of corporate finance services with over 30 years advising businesses on strategic growth, mergers and acquisitions. We provide objective, experienced and constructive advice through partner led accessibility and a commitment to "see out" the transaction to its completion and beyond.
BUSINESS & FINANCIAL ADVISORY
Running a business can be all-consuming at times. Let Amesto Global help ensure no items fall under the radar that could potentially hinder growth.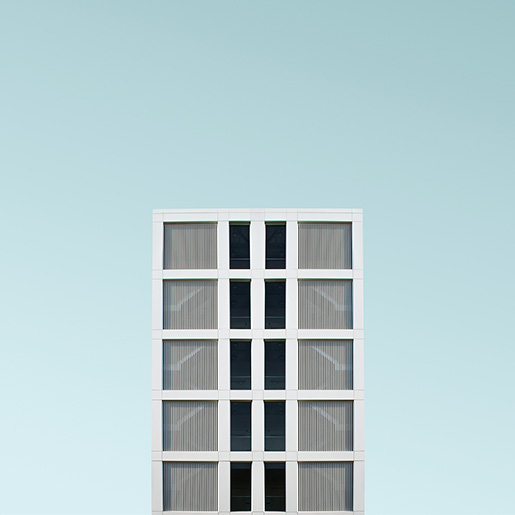 SHARE & BUSINESS VALUATIONS
With over three decades of experience advising private companies in all aspects of their businesses, we are well positioned to report on an owner's shareholding value.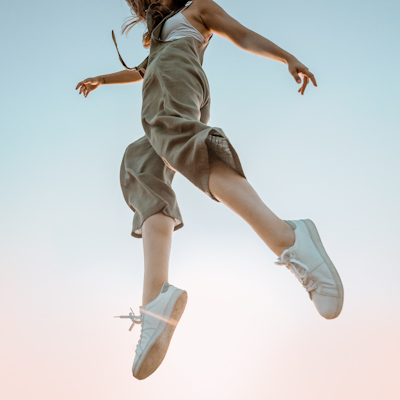 MERGERS & ACQUISITIONS
We are highly knowledgeable in buying and selling business, having assisted clients through the process for many years. Our corporate finance team is selective in the assignments we choose, ensuring unhindered access to our Partners and Senior Management.