ACCOUNTING, PAYROLL, CORPORATE SECRETARIAL & ADVISORY
We assist companies with their international expansion into North America and Europe by managing regulations, corporate governance, and compliance. We provide complete support and advisory.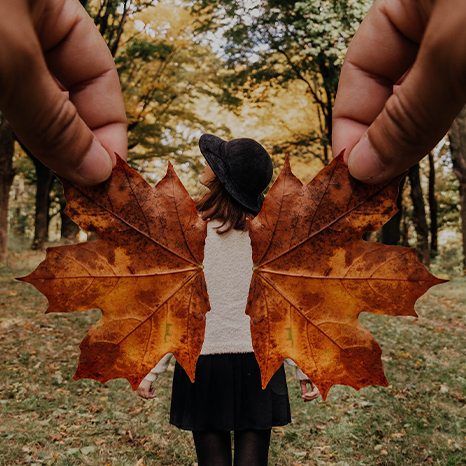 BUSINESS SOLUTIONS
Business Solutions aids the entire expansion process, covering your company's international operations. Our team will provide Business Software Solutions, assist in the design and implementation of your International Expansion Plan as well as manage your Financial & Accounting, HR & Payroll needs.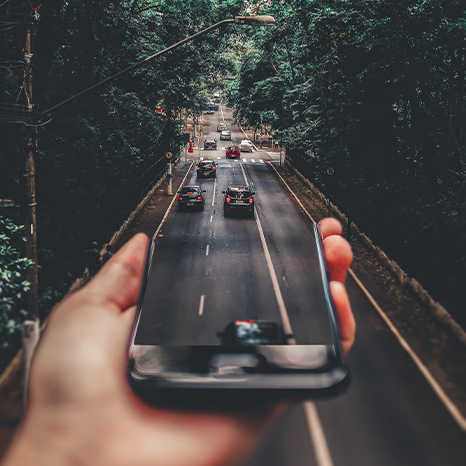 CORPORATE FINANCE
Amesto Global provides a wide suite of corporate finance services with over 30 years advising businesses on strategic growth, mergers and acquisitions.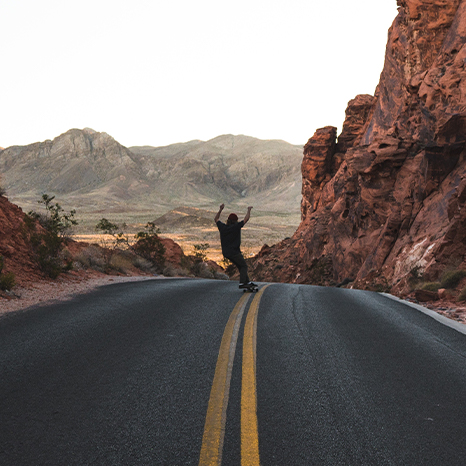 How can we assist your expansion needs?
We understand that every company's expansion path is different. That's why we will tailor our services directly to your needs. Whether you need assistance in one area, or multiple, Amesto Global has you covered.
Need to solve a specific problem?
We can assist you with your individual Accounting & Financial Reporting, Payroll & HR, Corporate Secretarial, and Market Entry needs. Corporate Finance services are also readily available to assist your needs.
Need to solve a wide range of problems?
From beginning to end, Business Solutions will aid your entire expansion process. Our team will assist with the design & implementation of your International Expansion Plan, manage your Financial and Accounting, HR and Payroll needs, as well as provide Business Software Solutions to cover your international operations.