ACCOUNTING, PAYROLL, CORPORATE SECRETARIAL & ADVISORY
We assist companies with their international expansion into North America and Europe by managing regulations, corporate governance, and compliance. We provide complete support and advisory.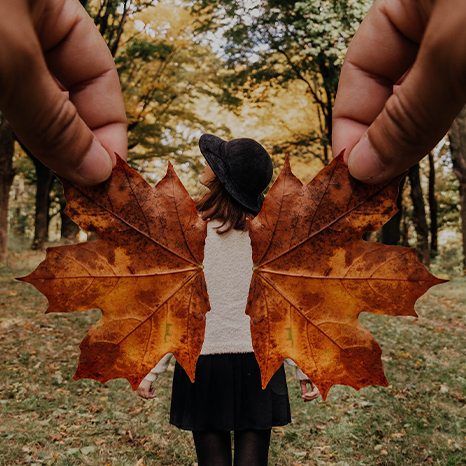 BUSINESS SOLUTIONS
Our Business Solutions is a full-scale offering that adopts an innovative approach to navigate companies through the entire expansion process and its challenges. Our comprehensive suite of adaptive technology solutions ensures seamless international expansion.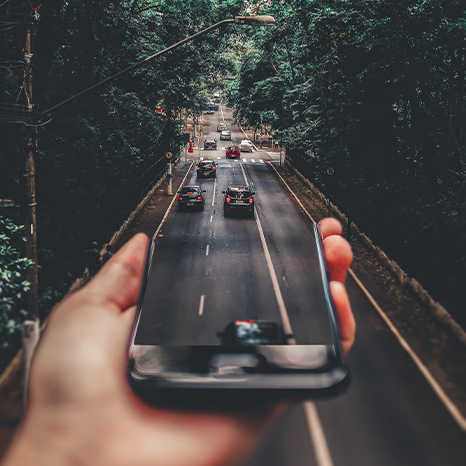 CORPORATE FINANCE
Amesto Global provides a wide suite of corporate finance services with over 30 years of advising businesses on strategic growth, mergers and acquisitions.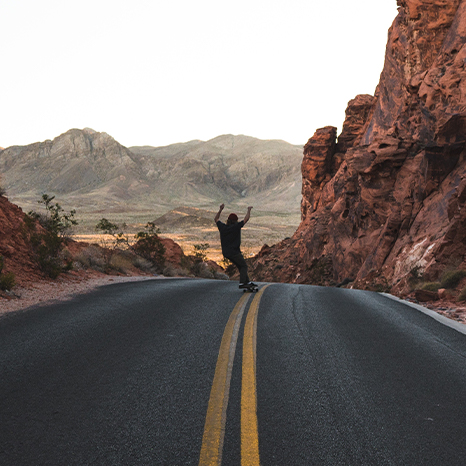 How can we assist your expansion needs?
We understand that every company's expansion path is different. That's why we will tailor our services directly to your needs. Whether you need assistance in one area, or multiple, Amesto Global has you covered.