Simplifying Operations
Bespoke Finance Frameworks.
When scaling finance operations, having the right framework to support your growth is essential. The utilization of advanced accounting platforms and ERP systems plays a crucial role in effectively managing your company's financial operations across multiple countries.
We offer bespoke solutions within cloud-based accounting software systems such as Xero and Quickbooks Online. These platforms have vast functionalities that can streamline your financial processes and provide you with comprehensive insights into your global operations. Additionally, we provide expert advisory in ERP systems such as Xledger, Visma.Net and Microsoft Dynamics Business Central among others.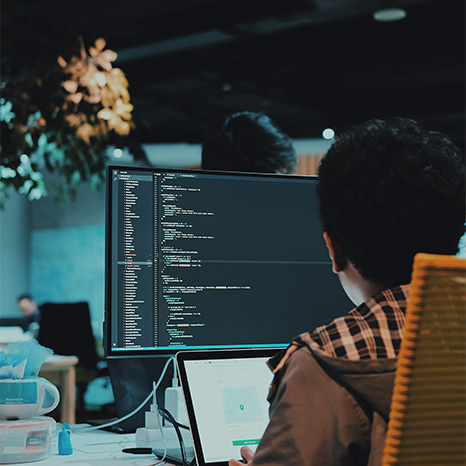 YOUR GROWING NEEDS FIRST
Tailored solutions for every stage of growth.
In instances where existing software falls short of meeting your specific needs, or if your company is just getting set-up in a new market, our team can develop a unified Finance Framework catered to your company's operations. Our tailored solutions not only address stakeholder needs but also ensure compliance with in-country statutory requirements.
With our suite of accounting software and ERP solutions, we can empower your organization to navigate the complexities of scaling operations with confidence and efficiency, laying a solid foundation for sustained growth.
Xero Silver Champion Partner.
Amesto Global is an official Xero Silver Champion Partner and Finalist of the 2021 Xero Awards (Emerging Firm of the Year). We have helped countless clients customize and implement Xero while our in-house delivery teams manage the day-to-day accounting functions within the software.
Xero continues to help us live out our company's mission of "Simplify business, simplify life".