WORK SOMEWHERE AWESOME
Job and Career.
Closely linked to our global commitment is our cultural initiative. Amesto Global is a place where people thrive and work together towards shared goals. As an employee of Amesto Global and the Amesto Group, you are a carrier of the culture associated with our vision - 'Life is now. Work somewhere awesome' and our mission 'Simplifying business'. We go to work every day to help our customers simplify their business so they can spend their time on what really matters, at work and in life.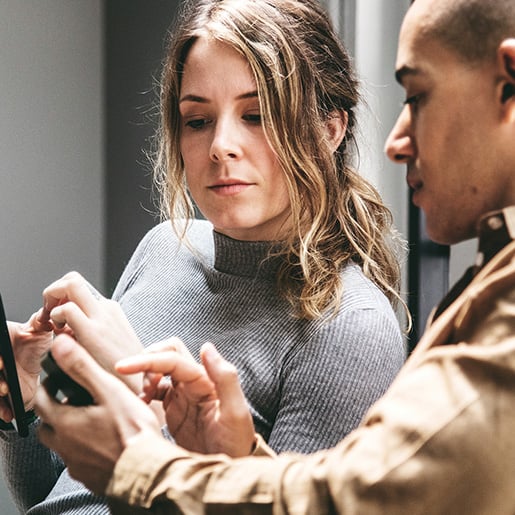 Finance Assistant

We're looking for a new team
member on our Ireland team!
To apply, send your CV to: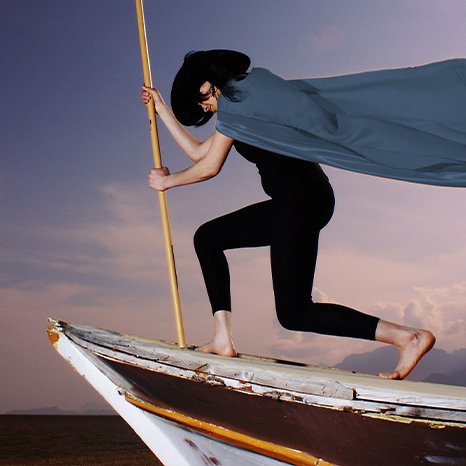 BUSINESS DEVELOPMENT MANAGER
US INBOUND/OUTBOUND
Develop your business development
skills on an international scale!
To apply, contact Sims at

sims.tullos@amesto.com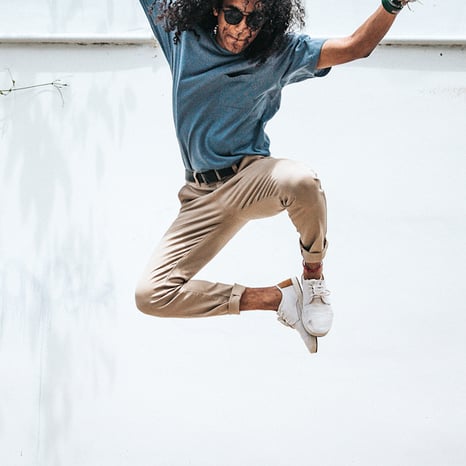 ACCOUNTANT ASSOCIATE
We're looking for the next member on our US team!
To apply, send your CV to Michael at: