SINGLE POINT OF CONTACT | PARTNER LED ACCESSIBILITY
Expanding and operating into a new country can be challenging and overwhelming. Here at Amesto Global, we are dedicated to planning, advising and supporting our clients through every step of the expansion process. Our team will assist with setting-up and managing operations within
North America and Europe, by designing a bespoke solution, tailored to your company's individual needs and ensuring compliance with statutory laws and regulations. By partnering with us to expand and operate globally, you reduce the risks and costs associated with managing your company's foreign operations.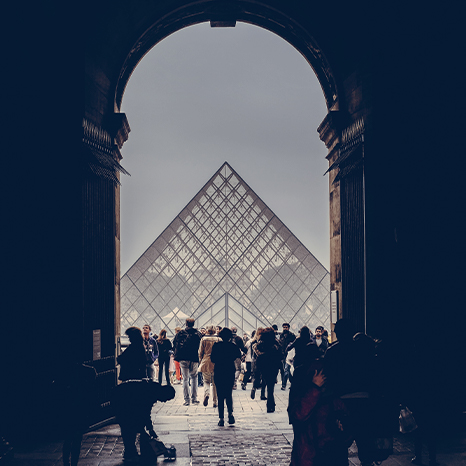 MARKET ENTRY SERVICES
We support companies planning to expand or relocate their footprint to new markets, including designing and implementing (cost) effective market-entry solutions. Our team has diverse backgrounds and experiences in Tax, Legal, Mergers and Acquisitions, Payroll, Accounting, Audit and Consulting.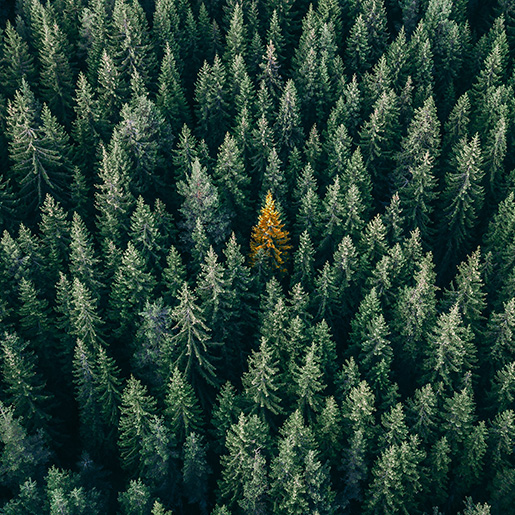 MULTI-COUNTRY COORDINATION
Our team provides multi-country coordination through one single point of contact while dealing with third parties, such as Tax Authorities, Banks, Companies House/Commercial Registers, Pension and other Authorities in those territories.