Watch the event recording.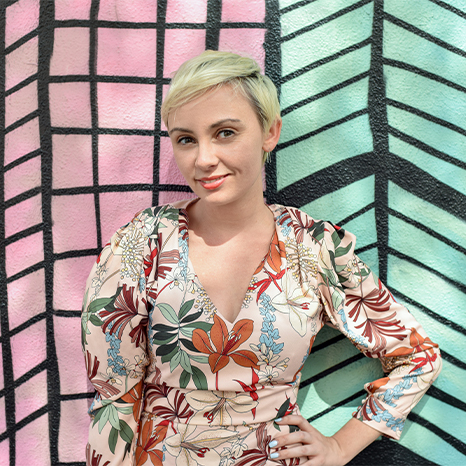 FRANCES SIMOWITZ
is an expert in the startup ecosystem, having established and grown startup operations in multiple cities such as New York, Boston, Chicago, and D.C. Francis has established HackerNest, one of NYC's largest entrepreneurial communities. She is currently the CEO of WEVE Acceleration.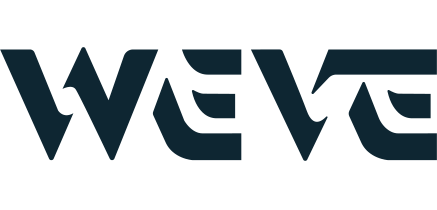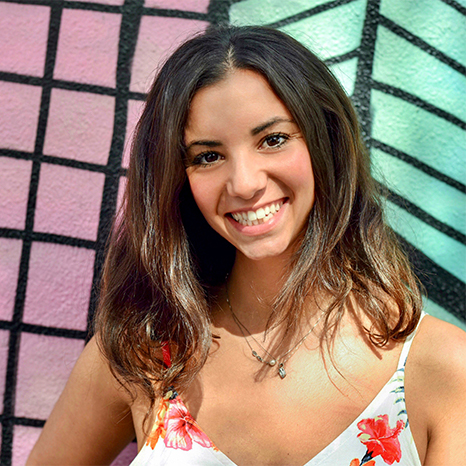 GIULIA IMPERATRICE
is a Program Director with years of experience in directing large-scale programs, managing international communities of mentors and investors and structuring corporate and government partnerships. She supported over 200 startups with their go-to-market strategy, business development, and fundraising objectives. She is currently Partner and COO at WEVE Acceleration.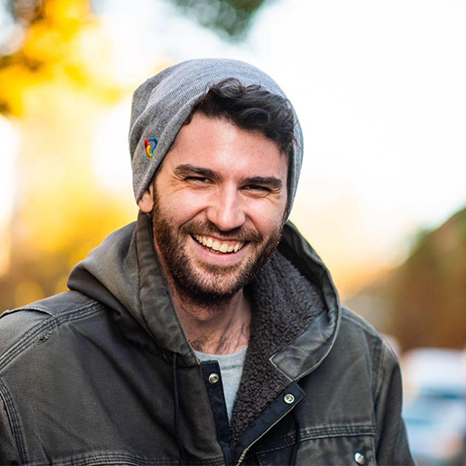 PHIL DELVECCHIO
is an operations expert and startup advisor. As founder of the Hapday Group, he has helped companies all around the world scale their business to the US. As a Fulbright scholar and a former Microsoft employee, his expertise uniquely combines international exchange and ICT management.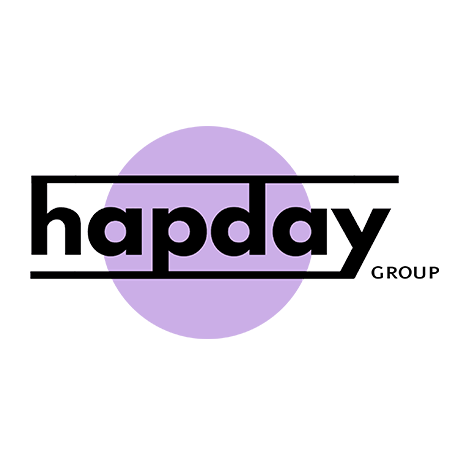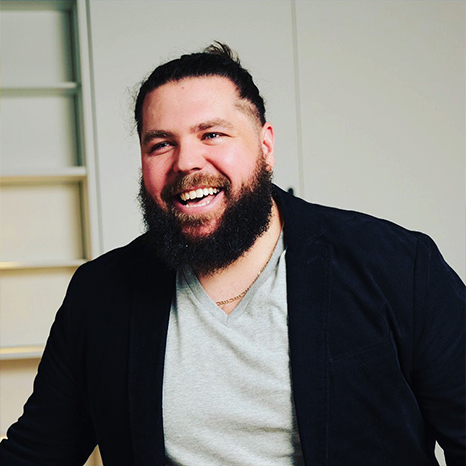 ROB NAPOLI
is an accomplished entrepreneur, trainer and business coach. Spending 2 years in Milan, Italy getting a Master's and scaling a global startup, he is now based in NYC. Rob is experienced in delivering workshops in sales, marketing, branding, GTM and continuous learning for early to growth-stage companies.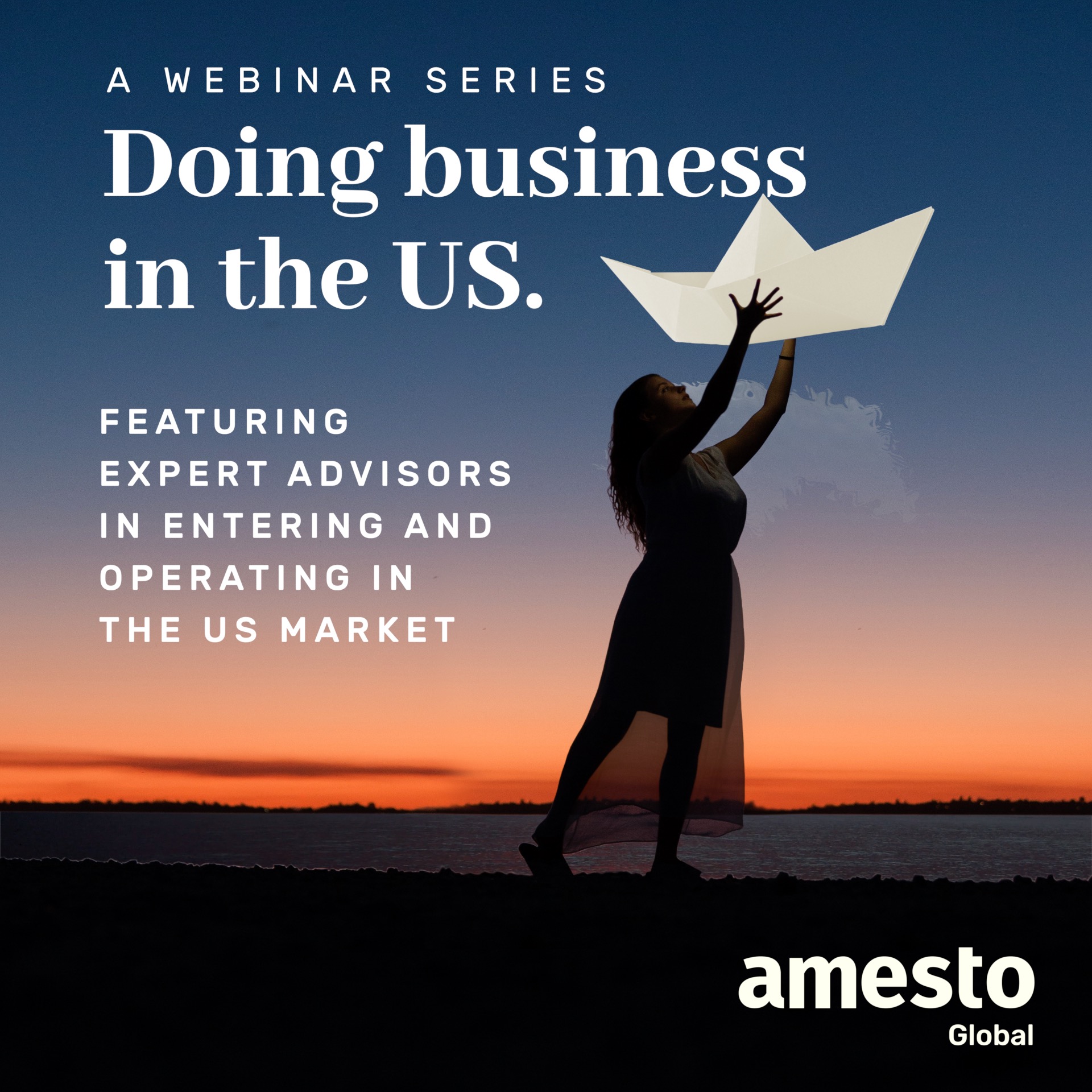 WOULD YOU LIKE TO RECEIVE INVITATIONS TO FUTURE WEBINAR EVENTS?
*Please note that when you submit your registration or when you agree to receive invitations from us in the future, we will store your personal data according to our Privacy Statement. You can end your consents in the e-mails you receive from us at any time.