AMESTO GLOBAL UNITED STATES
Morristown, New Jersey
+ 1 973 241 7118
36 Cattano Ave, 5th Floor
Morristown, New Jersey 07960
AMESTO GLOBAL IRELAND
Limerick
+ 353 61 574250
Carlton House – 4th Floor
Henry Street, V94 FD80
AMESTO GLOBAL IRELAND
Dublin
+353 1 4847296
Fitzwilliam Hall,
Fitzwilliam Place
Dublin 2
AMESTO GLOBAL UK
London
+44 (0) 20 7692 4099
78 York Street, W1H 1DP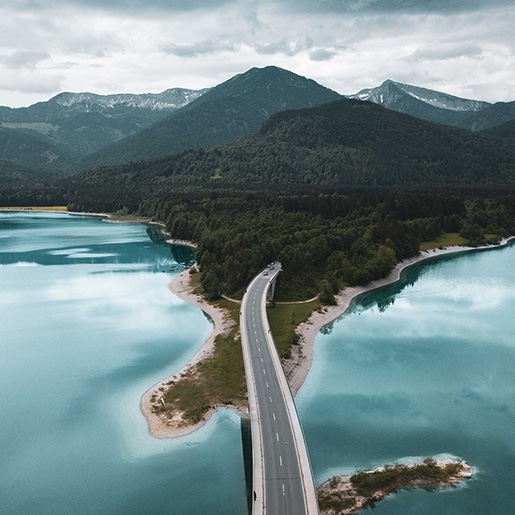 OUR TEAM
We are a partner led firm bringing a wealth of expertise and global experience to our clients. We are keen to establish personal relationships with our clients based on trust and transparency.
DO YOU NEED HELP WITH MANAGING YOUR OPERATIONS?
Please fill out this form to request additional information, and we will respond shortly.