Are you interested in simplifying your business operations?
Tell us more about your company by filling out this form. One of our experts will respond shortly.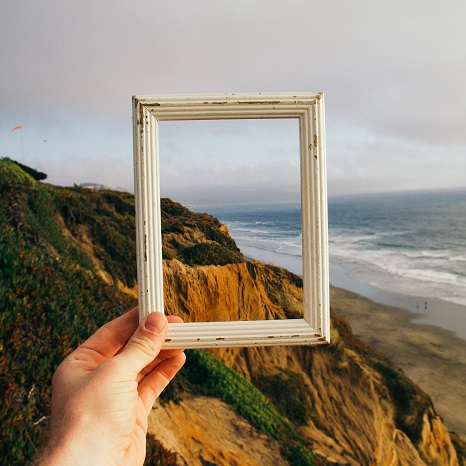 Locations.
Amesto Global's network covers the majority of countries in Europe and North America, where we provide financial, corporate and advisory services. We assist companies to expand, operate and grow both domestically and internationally.
New York City, USA
+ 1 601 573 9354
205 East 42nd Street, 19th Floor
New York, NY 10017
Limerick, IRELAND
+ 353 61 574 250
Carlton House – 4th Floor
Henry Street, V94 FD80
Dublin, IRELAND
+353 1 484 7296
Fitzwilliam Hall,
Fitzwilliam Place
Dublin 2
Barcelona, Spain
+34 654 684 620
Passeig de Gràcia 21, 2nd floor
08007
AMESTO NORWAY
+47 922 03 214
Smeltedigelen 1
NO - 0195 Oslo
AMESTO DENMARK
+ 45 70 229 299
Vandtårnsvej 62A 4. sal
2860 Søborg
AMESTO SWEDEN
+ 46 08 669 60 00
Rosenlundsgatan 54
SE-118 63 Stockholm
London, UK
+44 (0) 20 7692 4099
78 York Street, W1H 1DP