SIMPLIFYING BUSINESS
Business Solutions.
Business Solutions is a full-scale offering, providing bespoke and cost-efficient solutions to aid your entire expansion process and navigate challenges. From beginning to end, we can help you manage your work locally and across international borders. Our team can assist in designing and implementing your International Expansion Plan, manage all of your Financial and Accounting, HR and Payroll needs, as well as provide Software Solutions to cover your international operations. Under the Business Solutions umbrella, your company will receive all of the following services:
Accounting and IT
We offer a wide range of accounting & IT solutions, including the digital transformation of existing accounting/finance processes and workflows. We can also increase robustness and reliability of (consolidated) financial reporting to stakeholders.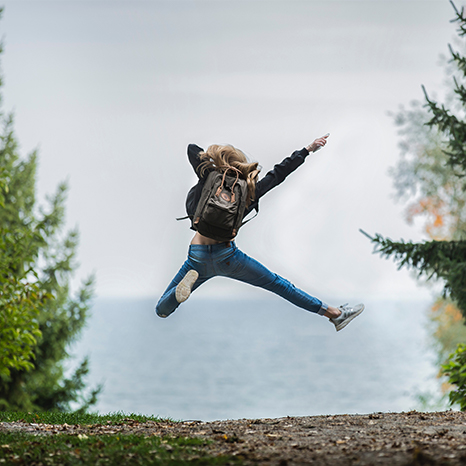 International Expansion
We will design and implement an international expansion plan and strategy in combination with new market-entry support services to suit your company's needs.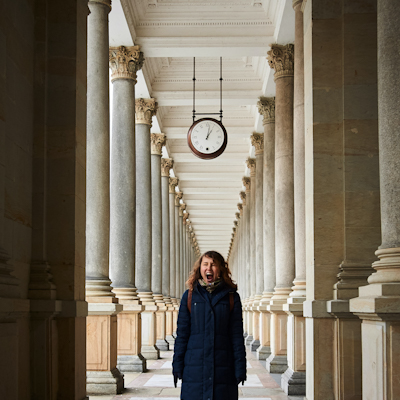 Business Systems
We provide solutions within accounting software systems such as Xero and Quickbooks as well ERP systems such as XLedger, Visma, Microsoft Dynamics Business Central and others. We can design and implement ONE accounting platform/ERP system to cover your company's multi-country operations, meeting both management and in-country statutory requirements.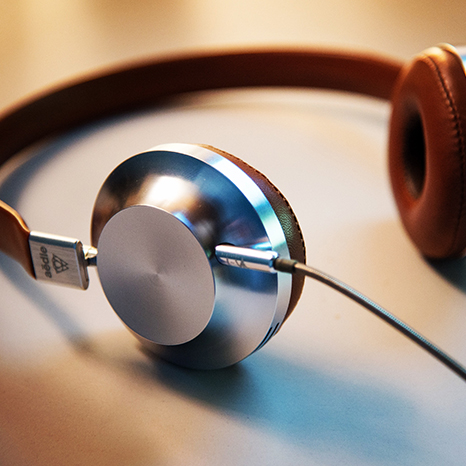 Corporate Services
We can handle the day-to-day management of accounting operations and appointment of Outsourced CFO. We can implement our cloud-based payroll portal to capture all payroll data workflows in a secured and GDPR compliant manner.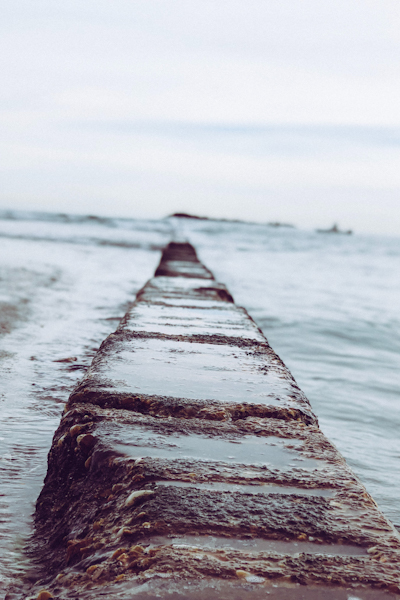 Consulting
We have consultants with a combined specialist expertise in (International) Accounting and Technology. We can help you to choose the right Accounting Software or ERP system to support your international expansion and operations. We will ensure compliance with in-country statutory rules and regulations.