SIMPLIFYING BUSINESS
Amesto Global Business Solutions.
Introducing
Our Business Solutions is a full-scale offering that adopts an innovative approach to navigate your company through the entire expansion process and its challenges.
Our comprehensive suite of bespoke and efficient digital solutions is designed to integrate into existing infrastructures or be developed completely from scratch for new organizations.
Streamlined Multi-Country Accounting & Automation
We offer a wide range of multi-country accounting & IT solutions, including the design, automation and implementation of new (multi-country) accounting/finance processes and workflows or even the digital transformation of existing processes/workflows. We actively seek out opportunities to streamline and automate accounting processes while still prioritizing the human touch.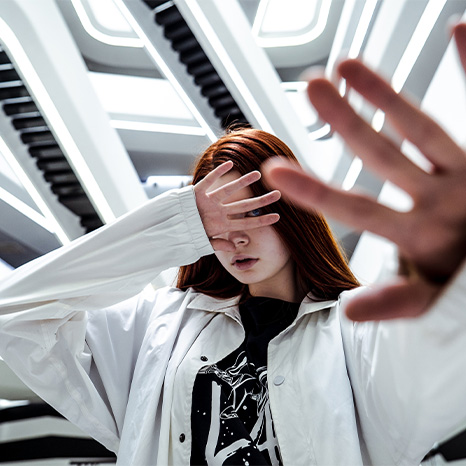 Streamlined Multi-Country Payroll
We specialize in streamlining multi-country payroll and HR administration, enabling you to effectively manage your global workforce. Our tailor-made services seamlessly capture all payroll data workflows, while adhering to GDPR guidelines, ensuring that your employees' personal information is handled with utmost care and in full compliance with legal requirements.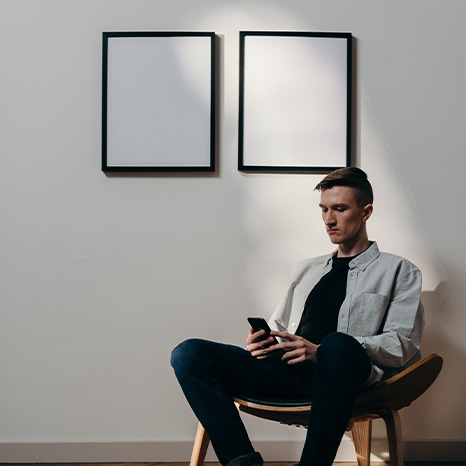 International Expansion Planning
We will design and implement an innovative international expansion plan and operational strategy tailored to your company's unique requirements. We will provide you with country-specific advisory and a wide range of technology-driven support services to easily navigate the complexities of international markets and achieve sustainable growth.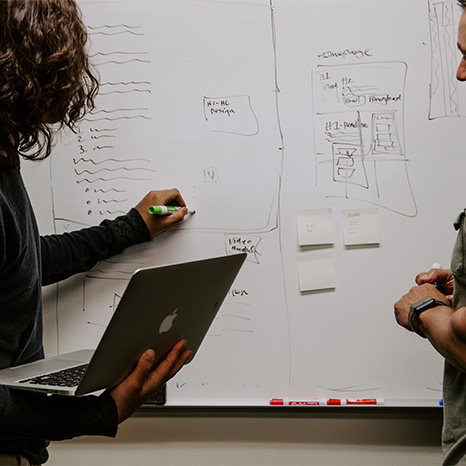 Bespoke Finance Frameworks
We provide solutions within accounting software systems as well as support company's ERP systems. We can design and implement a comprehensive, bespoke finance framework that effectively manages your company's multi-country operations, satisfying both management needs and in-country statutory requirements.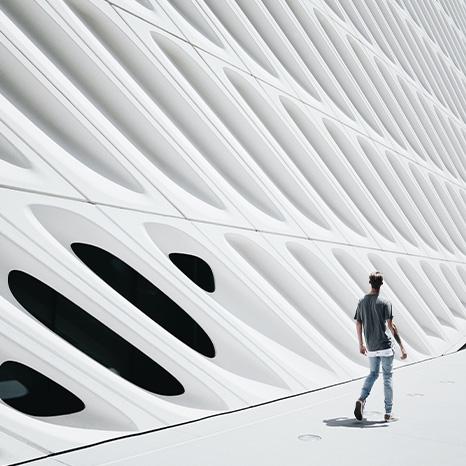 Accounting & Tech Advisory
Our Accounting & Technology In-House Experts can advise your internal Leadership on the do's and don'ts of certain software systems and how they function within international jurisdictions. Our mission is to provide CFOs and Finance teams with as much information as possible from the start in order for them to make an informed decision regarding financial frameworks.