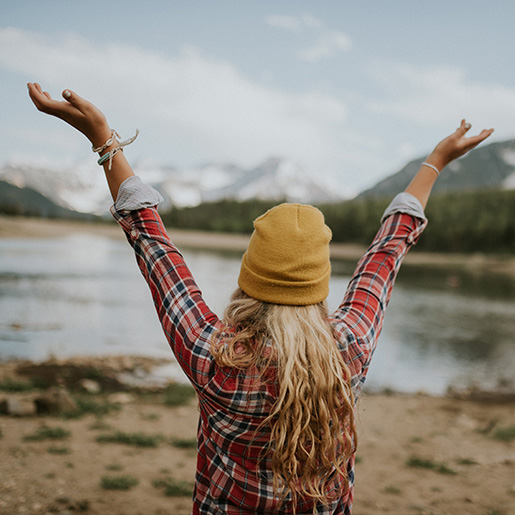 GREATLY APPRECIATED OUR RELATIONSHIP
"I greatly appreciated our relationship. Your team is fantastic, and I am proud that I can assist you with your clients over here. I also work with a few other firms that trust us with their clients, but the sense of being part of a team (the 'warmth,' if you like) does not come close to what we get from Amesto Global."
Local Partner
WE TRULY FELT THAT THEY WERE PART OF OUR TEAM
"We are a US software firm specializing in imaging intelligence technology and established a business base in Europe several years back. At this stage we appointed a representative from Amesto Global as a board member on our EU board. In addition to providing a host of services which has underpinned our business such as accounting and part time employees, we always felt our Corporate Governance was in great hands and that Amesto Global was always there for counsel and guidance and in fact we truly felt that they were part of our team. This is of paramount importance to us as a global company operating in multiple locations."
President of Software Company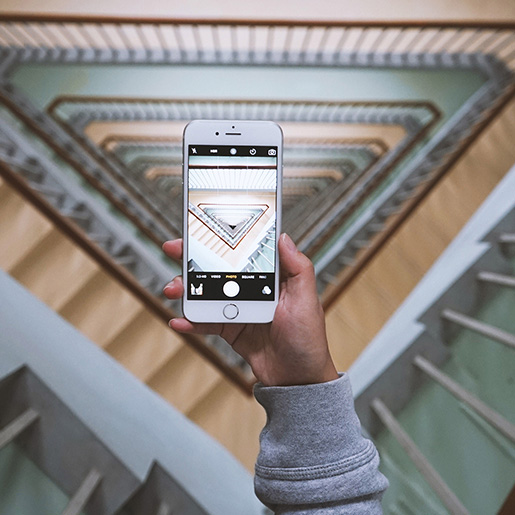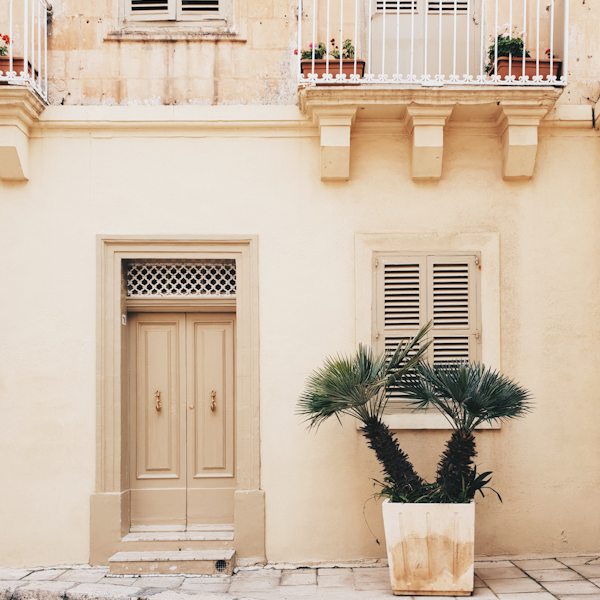 AN EXCELLENT SOUNDING BOARD THROUGHOUT THE PROCESS
"During the acquisition of City Life by Invesco, Ger advised us on the sell side. He is experienced, professional and a pleasure to deal with. He provided an excellent sounding board throughout the process and remained positive at all times, during what can be a stressful time. He was also very helpful when it came to negotiation. I would have no qualms about recommending Ger and his team at Amesto Global."
EAMON DWYER
Managing Director, City Life
They expertly guided us through the complex legal and tax issues
"When our US company was looking for help in establishing an Irish sales office, we started with an internet search for firms in Ireland that provided administrative advice and support. Within minutes of my initial email inquiry, I received a phone call from Oonagh who expertly guided us through the complex legal, tax, and corporate structures issues. Once established, Oonagh and her team has provided daily support in every aspect of our Irish Operations in addition to working with us strategically from a board perspective. This relationship has worked extremely well for over a decade and achieving this level of consistency in terms of senior personnel has been great."
Shareholder of Herbal Company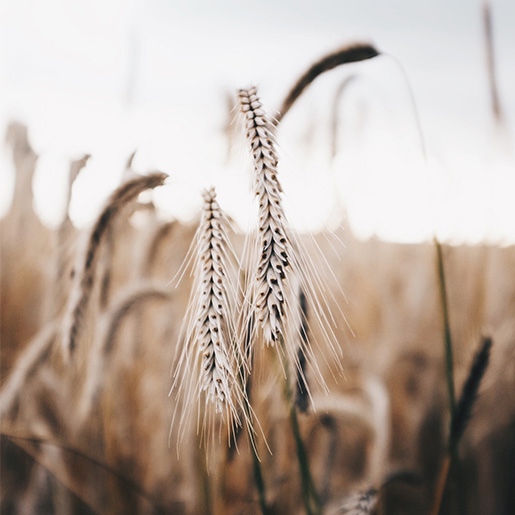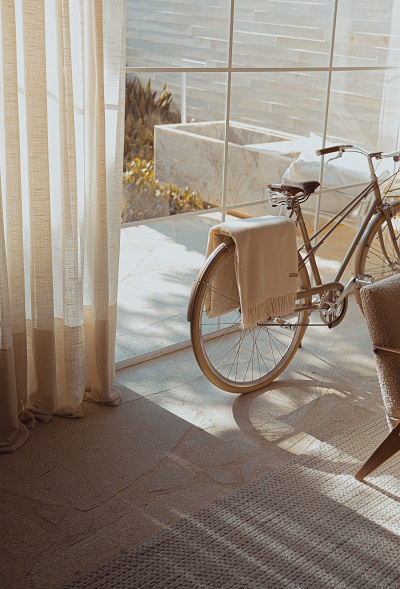 IMPLEMENTATION OF AN EFFICIENT TREASURY CENTER
"Prior to our record high multi-billion acquisition some years ago we decided to establish a Treasury Center in Ireland.
Based on several search activities and Irish advisory support by one of the big four audit/tax firms we interviewed Oonagh and decided to hire her for consultancy/service activities and, based on her competence and experience, as a member of the board of directors of our Irish financing subsidiaries as well.
Oonagh was extremely helpful to establish the financing subs and the processes in our organisation, particularly the preparation, managing the board meetings as a Chairperson and providing the minutes thereof. Besides this she takes care for all corporate governance issues and we feel very comfortable regarding this extremely important aspect.
She works close together with our treasury staff members , external legal advisers as well as with the board members and with the involved team and management members in our headquarter. She has a great reputation in our company and Oonagh is really part of our team and strongly involved in our decision processes in the board.
Based on trust, reliability, way of work and professional know-how we enjoy a very productive and pleasant cooperation with Oonagh."
Senior Vice President Finance of Publicly quoted global Health Care Company
We very much appreciated your global thinking
"I also would like to express how much we and overall company colleagues have appreciated working with you in this role. We very much appreciated your global thinking always staying close to the business and its environment. Your close attention to details ensured full trust having you as an external director of our holdings company. During those years, I have seen much more than a traditional supplier but someone setting the tone to do the right thing for our Organization, in respect of its core values".
Treasury Director of Machinery Company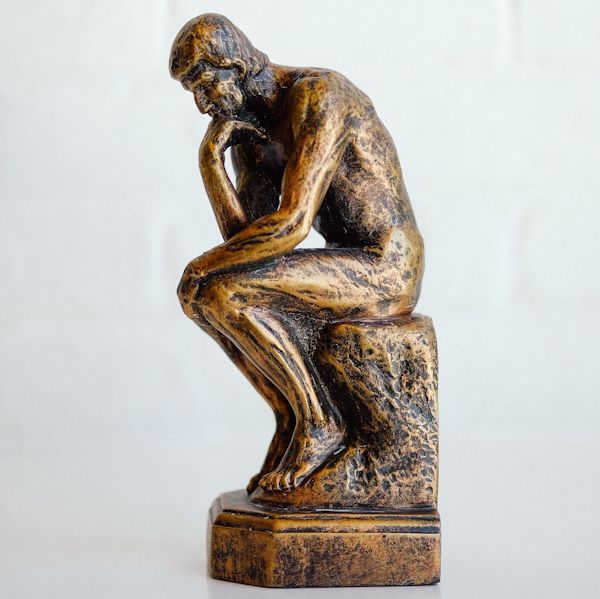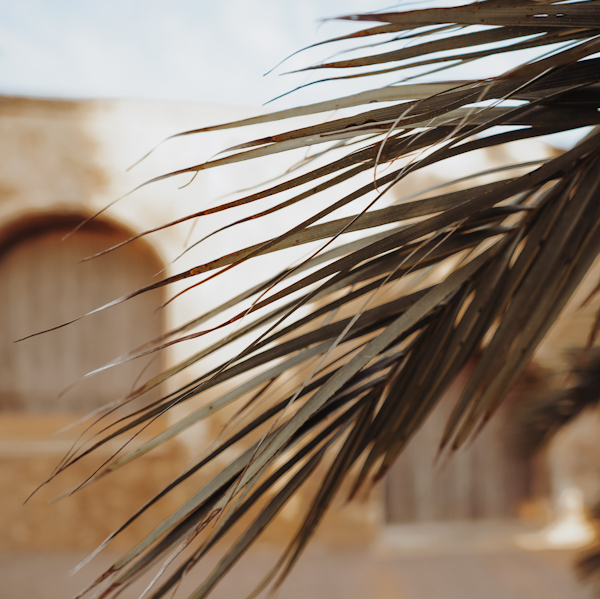 IMPLEMENTATION OF AN EFFICIENT TREASURY CENTER
"Oonagh helped enormously in the set-up of our pharma company in Ireland. Apart from the expert and efficient handling of legal requirements, Oonagh is a resource for many aspects of business and freely shares her vast network. Oonagh went above and beyond the normal remit to update senior executives visiting Ireland and also catching up with them when in the U.S. Overall a first-class service."
Senior Manager of Pharmaceutical Company.