Accounting, Payroll, Corporate Secretarial & Advisory
We assist companies with their international expansion into North America and Europe by managing regulations, corporate governance and compliance. We provide complete support and advisory.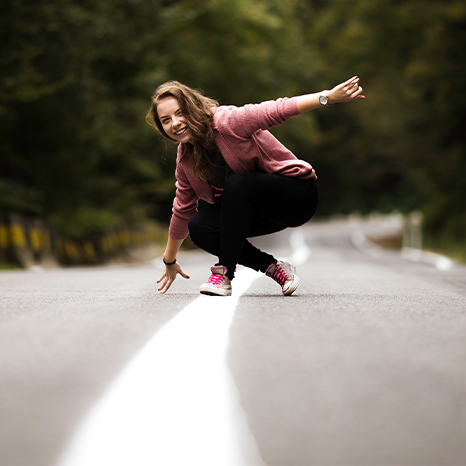 BUSINESS SOLUTIONS
Our Business Solutions is a full-scale offering that adopts an innovative approach to navigate companies through the entire expansion process and its challenges. Our comprehensive suite of adaptive technology solutions ensures seamless international expansion.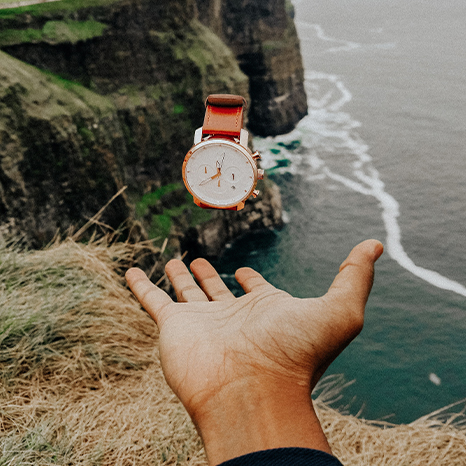 CORPORATE FINANCE
Amesto Global provides a wide suite of corporate finance services with over 30 years of advising businesses on strategic growth, mergers and acquisitions.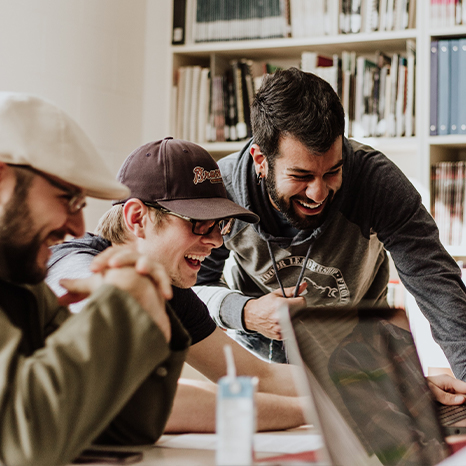 PARTNER LED ACCESSIBILITY
Testimonials.
"From the start, they've been collaborative, engaged, and flexible – and they conduct their work with high integrity and passion. Amesto's strong support gives us confidence that all of our financial responsibilities and requirements are in good hands, which allows us to spend more time on all our key research and development plans moving forward."
"The Amesto Global Project Management team's proactive nature, dedication & commitment demonstrated in the start phase exceeded our expectations. Working with them feels like having an integral part of our team, and our Board appreciates the collaborative partnership and global expertise."
"They (Amesto Global) pretty much do everything for us in the European Union so we don't have to. They process the shipments that we send over each month, they handle administration, the finances, regulatory issues, they deal with customers, and they do a fantastic job."
"We always felt our Corporate Governance was in great hands and that Amesto Global was always there for counsel and guidance and in fact we truly felt that they were part of our team. This is of paramount importance to us as a global company operating in multiple locations."
"During the acquisition of City Life by Invesco, Ger advised us on the sell side. He is experienced, professional and a pleasure to deal with. He provided an excellent sounding board throughout the process and remained positive at all times, during what can be a stressful time."
Together we grow
Who we are.
We are a partner led firm, bringing a wealth of expertise and global experience to our clients. We are keen to establish personal relationships with our clients based on trust and transparency.