Featuring: Global Tax Management.
For over 25 years, GTM has provided the expertise to build, operate and manage tax functions for its clients.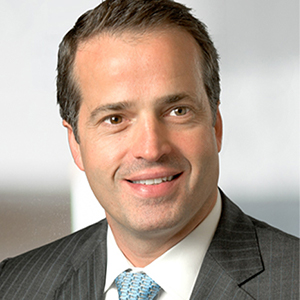 JOE CICCARELLI
With 20+ years of experience serving multinational companies, Joe has extensive experience in the areas of accounting for income taxes (ASC 740), corporate tax compliance, transaction advisory, and tax planning.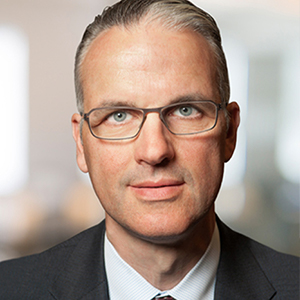 Raymond Wynman
As a member of GTM's U.S. tax reform task force, Raymond is charged with advising clients on the various complexities of U.S. tax reform, including helping clients navigate the new international tax planning landscape.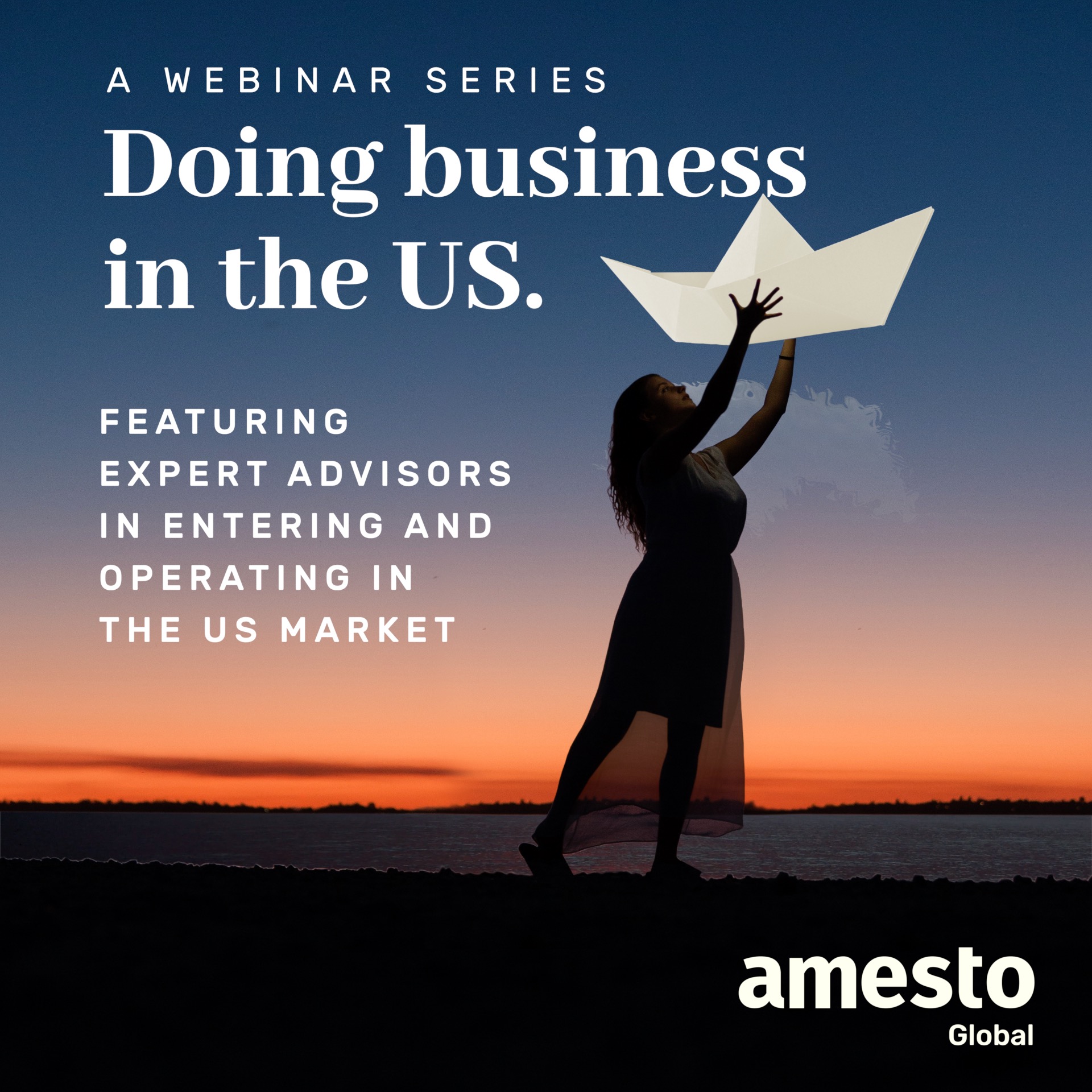 WOULD YOU LIKE TO RECEIVE INVITATIONS TO FUTURE WEBINAR EVENTS?
*Please note that when you submit your registration or when you agree to receive invitations from us in the future, we will store your personal data according to our Privacy Statement. You can end your consents in the e-mails you receive from us at any time.