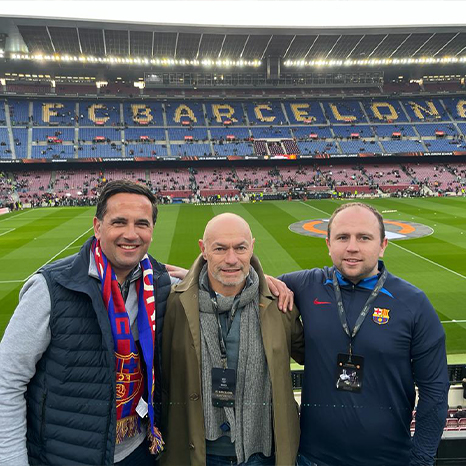 Our Culture
Closely linked to our global commitment is our cultural initiative. Amesto Global is a place where people thrive and work together towards shared goals.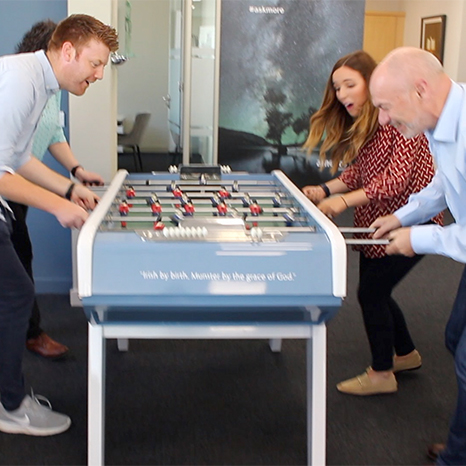 Our Vision
'Life is Now. Work Somewhere Awesome' is our vision. We aim to foster work + life balance for ourselves and our clients, allowing everyone to spend time on what really matters, at work and in life.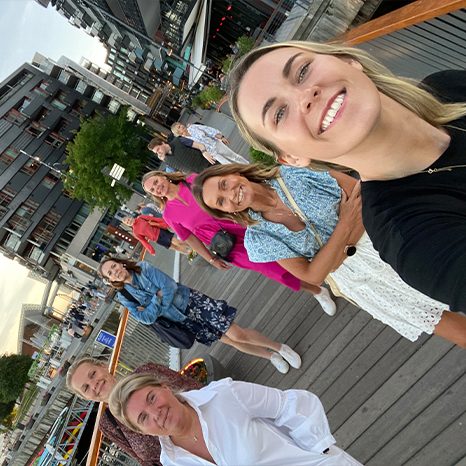 Our Mission
'Simplifying Business' is our mission. We go to work every day to help our clients simplify their business operations so they can focus on their core business objectives. Simplify Business. Simplify Life.
OCTOBER 2022
Assemble!
For two days, our team gathered in Ireland for our first ever Amesto Global - Assemble! offsite event. We learned new skills, shared valuable knowledge and got to know each other a little better!
BY THE AMESTO TEAM
You can quote me on this!
Take a look at what it's like to work on the Amesto Global team from the members themselves.