Happy Holidays!
Season's Greetings and Happy New Year on behalf of Amesto Global and the Irish Chamber Orchestra. Cheers to 2023!
Our team
We scaled our own internal operations with the growth of both our US and Irish teams.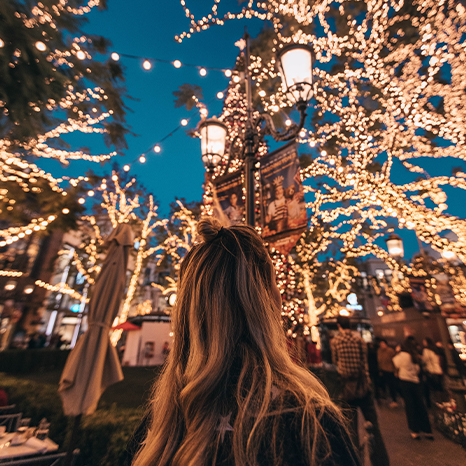 Footprint
We expanded our footprint with the opening of our Barcelona office.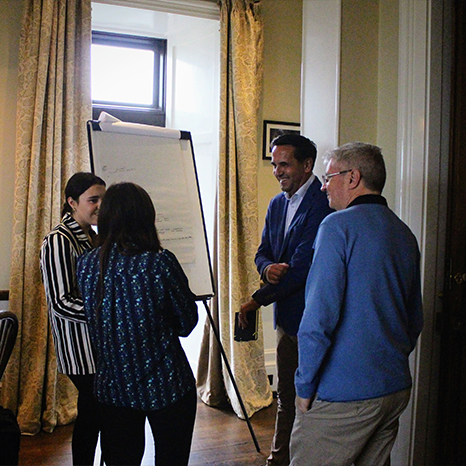 Client relationships
We grew & strengthened our relationships with our clients with the return of in-person visits.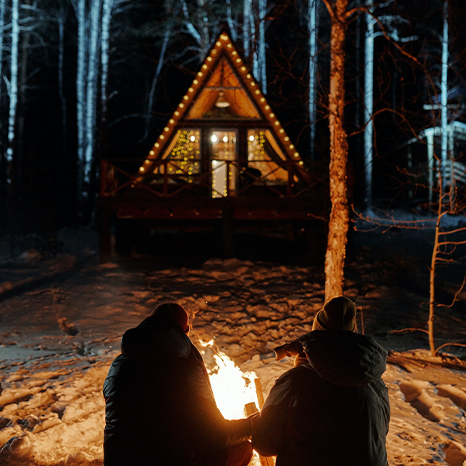 Global thinking
We nourished our global thinking with more colleagues working across our global offices.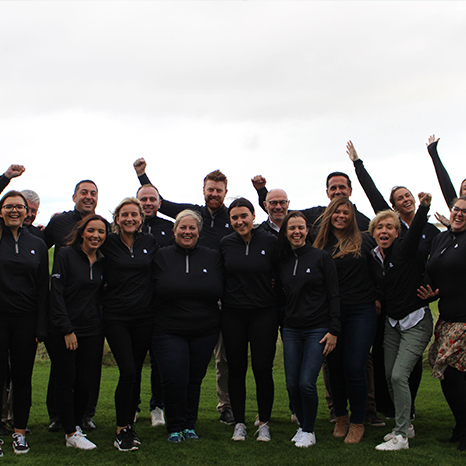 Assemble
We gathered our entire team together for the first time ever with Amesto Global Assemble in Ireland!
WE CONTINUE TO BE A PART OF
Our clients' amazing growth stories.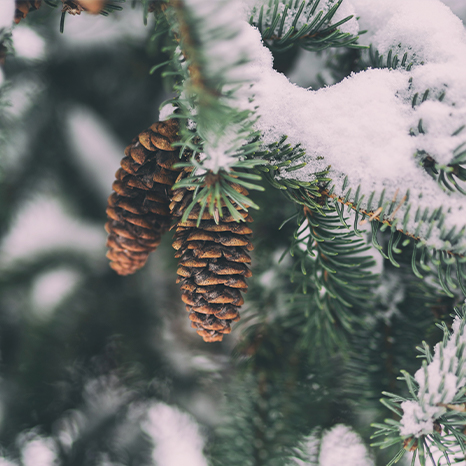 Grow
Helping our clients grow strategically every step of the way.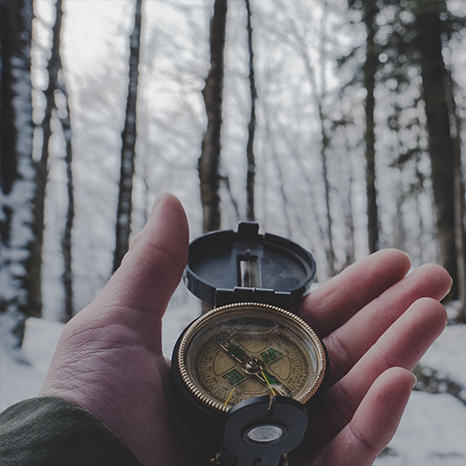 Expand
Navigating their expansion as they expand into new territories.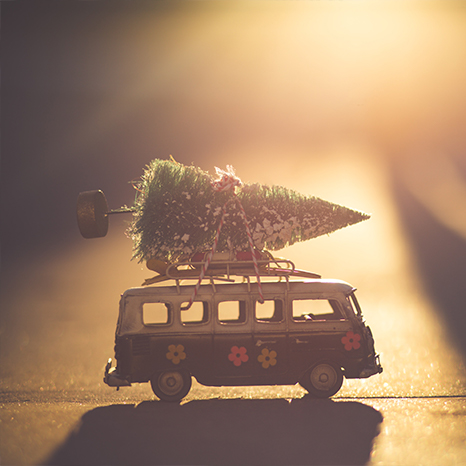 Excel
Giving them the tools to excel in new jurisdictions.
EVEN BIGGER THINGS TO COME IN 2023
Stay tuned!